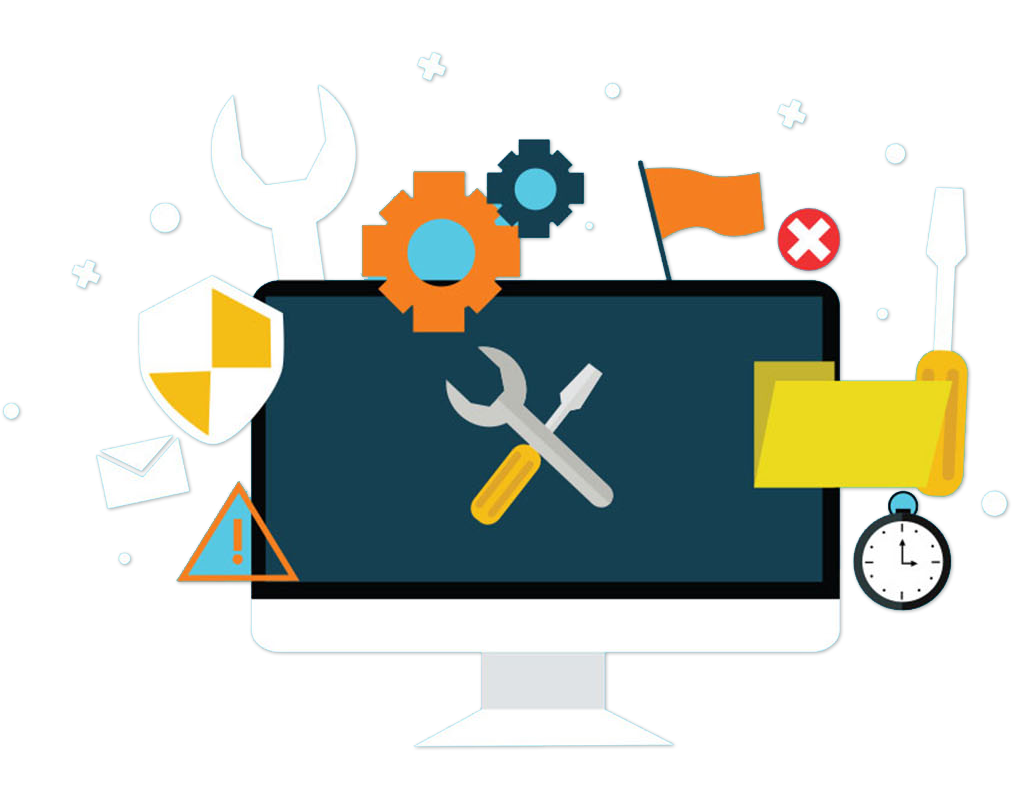 Website Maintenance Program
To ensure your website is in a healthy condition and performing well, it should have regular check-ups. Think of it as health insurance for your website!
The most important website maintenance are the updates, backups and security. Broken functionality weakens the user experience and can be embarrassing for your business.
Keep your website running at peak performance
Avoid performance and speed problems, broken links, security loopholes, greater risk of hacking, and weak search engine rankings. Keeping your website running at peak performance is important for retaining customers, maintaining search engine ranking and ensuring your visitors have a great experience. It also gives you peace of mind so you can focus on running your business.
Did you know?
Every 39 seconds a WordPress site is hacked.
Your website and data are likely not backed up.
Broken links will negatively impact your search rankings and frustrate your visitors.
Keep your site in optimal condition with our affordable monthly Website Health Check Program — including WordPress sites!

Monthly data backups

Repair broken links

Plugin updates

360° form testing

Fix minor errors

Monthly report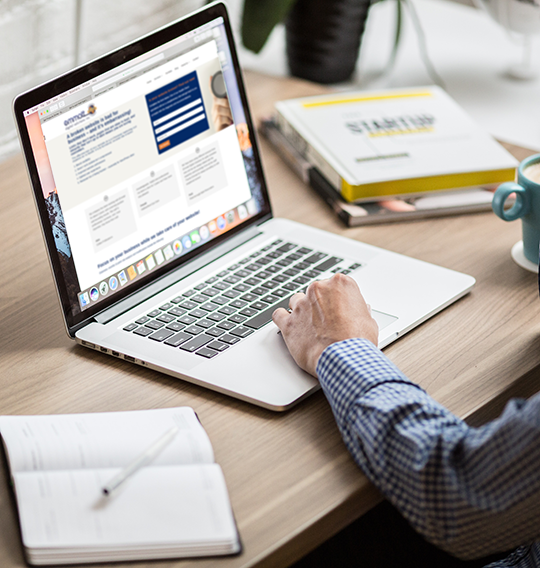 Make the right impression
Website visitors have high standards and expectations. So, when your website doesn't deliver, it can turn potential customers away and significantly depreciate your most valuable sales tool. We can proactively spot common problems and take care of it before your visitors stumble on it, saving you the embarrassment and allowing your company to shine by creating a great first impression.
Keep up with current technology
The rapid pace of software improvements and updates can be overwhelming. Like all software, WordPress software updates regularly, too. To add to that, supportive installed three-party plugins also have regular updates. It's important that these updates be applied to maintain your website's top performance and security.

Marianne
Motor Maids Inc.
"Thank you all for the launch of our new website and membership site. It is a wonderful site that has got ten rave reviews from our members. We have had over 500 responses for our annual renewal document completion with the overwhelming response being how easy it was to complete."

Patti
Peterborough Bath Renovators
"We have been using different services from Emmatt Digital Solutions for quite sometime now and we are always elated with the expertise and knowledge from all the staff. Thanks Emmatt for always providing us with exeptional service!"

Alan
Cohen Publications
"My company has been working with Emmatt for about 2 years, with extremely positive and rewarding results. The staff is professional, courteous, and, most important, they know their craft. They have done a number of different projects for us, all successful."
Focus on your business while we take care of your website!
We offer an extensive, monthly 11-point website analysis and modifications that include the following:

Link Validation
Test internal and external links, including PDFs and image links. We'll fix any broken internal links and work with you to re-establish broken external links.

360° Form Testing
Test all submission forms on your website. Once confirmation of tests is confirmed by you, the 360° loop is closed. If there are errors, they're fixed right away.

WordPress Updates
Install available WordPress and plug-in software updates to maintain the best functionality and security of your website. We'll check to ensure no conflicts have occurred after updating.

Reporting
Monthly reports are provided confirming all tasks have been completed, and noting any site anomalies detected.

Data Backups
Unlike hosting companies who generally back up their web servers for their benefit, we physically backup your complete site to an Emmatt secure fileserver, and safely store the archive.

Plus
6 additional service points …
Fill out our form above and one of our Health Check team members will contact you.