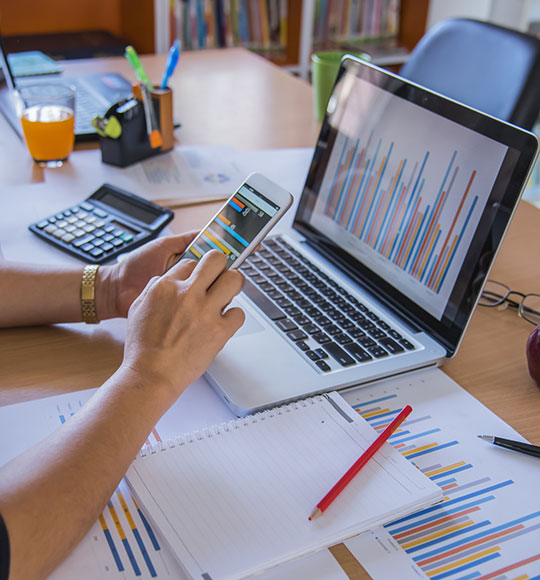 Social Media Marketing Management
Our custom social media marketing service plans are designed to develop and grow your brand's online presence.
Your social media marketing begins with a solid plan. We look for ways to promote your business in a low-cost and efficient manner, grow your brand's social community and engage with the right audience. We design your post, write the copy, assign audience parameters, create storyboards, identify relevant and trending hashtags, and manage the entire process from beginning to end.
Why Emmatt is the best choice for managing your social media Marketing: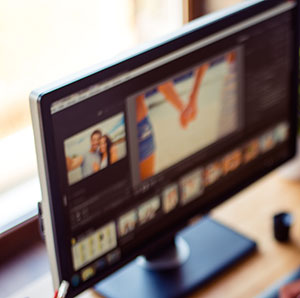 Effective custom social media plans
Help you gain social media followers
Increase your website traffic
Stunning graphics and videos
Increase your brand's awareness
Improve your search engine rankings
Deliver higher conversion rates
Guarantee the best customer experience
Unsure of which social media platforms suit your business marketing plan?
Social media is a very valuable tool to help promote your business and build potential prospects. However, many people are confused by all of the social media platforms available: should you create a personal account, a professional account, and what kind of content should you post?
Emmatt's team will work with you to develop and implement a sustainable social media plan that builds your web presence and drives business. First, we set up a meeting with your team to determine what social media (if any) is in place, and what you currently are doing with it. Then, we develop a social media plan based on what you want to accomplish, how much work you want to put into it, and how you want to interact with your followers.