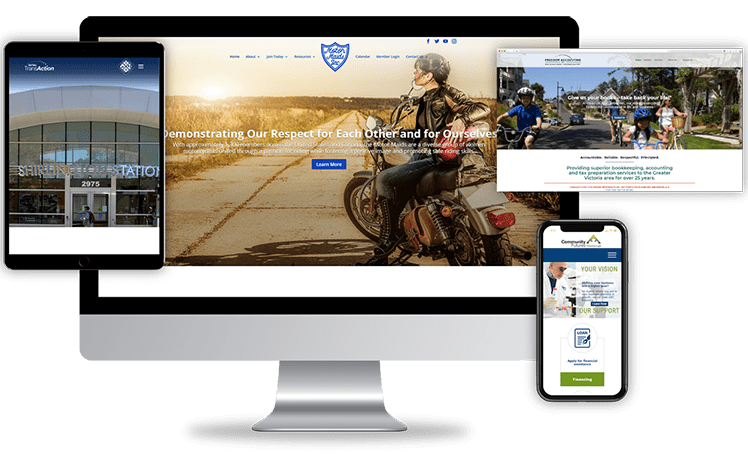 Website Design & Development
Elevate your web presence with our mobile-friendly responsive website design
Your website should be the digital storefront to your business that perfectly fits your brand, while achieving your business goals. With 20+ years of experience as a professional web design company, we've got your web solutions covered.
Why Emmatt is the best web design company for you:
Clean Layout
Each of Emmatt's custom websites are designed with a clean layout, effective SEO, strong graphics, and a smooth responsive design for all viewports.
In-house Web Designers
Our in-house web designers work with you to determine the best fonts, colours, images, and general design for your custom website, creating good aesthetics and feeling for your visitors.
Pick Your Platform
We have over 20 years of experience with a wide variety of content management systems including WordPress, Drupal and Joomla etc. so you're not tied down to one solution.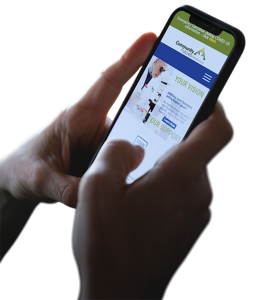 Is your website mobile-friendly?
It's more important than ever that you not only have a responsive web design, but also a solid mobile design of your website, too. The majority of users coming to your site are likely to be using a mobile device. It also helps for keeping your search traffic and ranking results up.
We also host websites for our clients
Reliable web and email hosting services are the cornerstone of your web presence.
Trouble-free hosting and email service are more than 'nice-to-have' – they are essential. You need to know that your website will be available when prospects visit, and you need to make sure you can receive email at all times.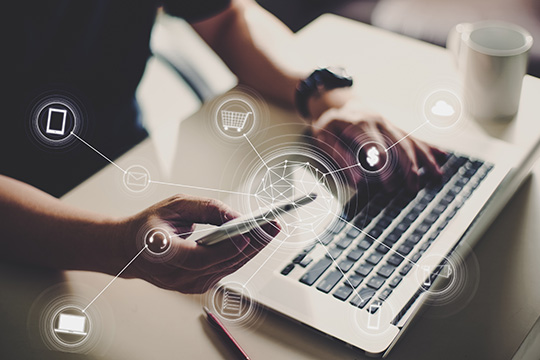 Does your website need an updated look?
Whether you're in need of a website redesign, a simple new design or a complex database-driven site, Emmatt has the know-how to produce a winning website design.
Our in-house design team will help you get the look and feel you want, while still keeping the primary focus on conveying your marketing message to your ideal prospect.
Please fill out the form below and we will respond as soon as possible to discuss how we can help.