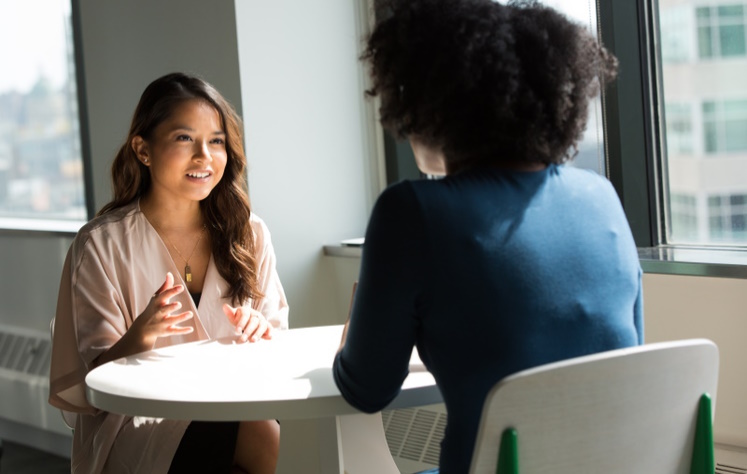 EasyRecruit and Select
​Create your own online job postings, set the active date range, accept and store resumes online. The easyRecruitandSelect system will even sort and grade the applications for you saving time and frustration!
Your own online job board and hiring manager in one!
Post open positions on your own job board, within your own website.
Post to other online job boards and point candidates directly back to yours.
Candidates upload their resumes online and perform a self-screening interview from your question matrix.
Web-based service automatically grades applications based on your scoring criteria.
Save days of resume reviewing – no more subjective, reading through-the-lines.
Stay compliant with current hiring laws.
Invite only the TOP candidates in for a personal interview.
Fill positions quickly, and dramatically reduce the time and cost of hiring
Get the RIGHT candidate the FIRST time!

HR Recruitment and Selection Tool
Wade through hundreds of applications in seconds! The EasyRecruitAndSelect platform provides an easy to use customizable and intuitive system for human resource professionals to schedule and post current job opportunities and includes an automated candidate rating/selection module. Prospects can apply for positions, answer an employer-generated application and submit a resume for review. Applications are programmatically graded, filtered and weighted by their assigned score based on answers provided in the application, giving recruiters an opportunity to find the most qualified talent for their organization very quickly. Acceptable thresholds can be established and historical data is maintained. Hundreds of applications can be processed in seconds bringing the 'cream-to-the top' for further evaluation.