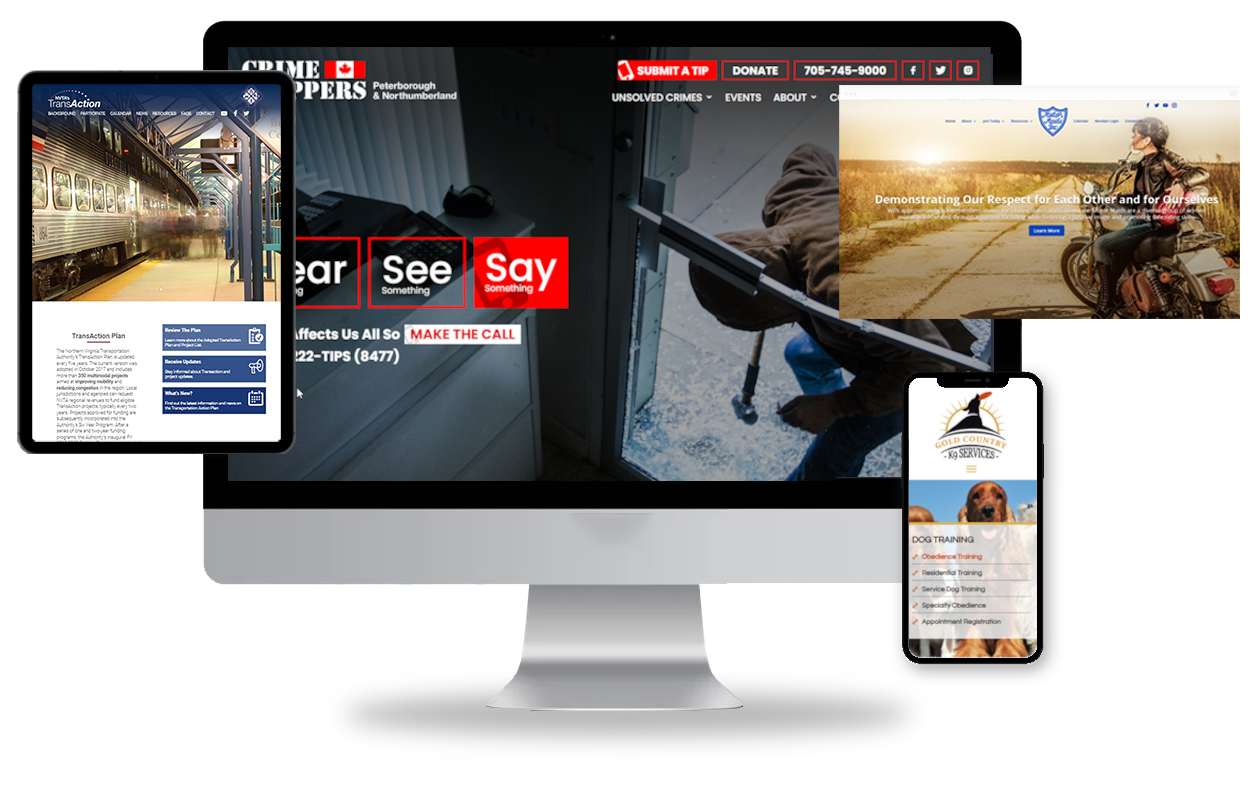 About Emmatt Digital Solutions
Emmatt is your #1 full-service web design and business solutions partner. We've been powering profits for clients through innovative web solutions since 1998.
​For over 20 years, Emmatt Digital Solutions has provided support to businesses globally — including government healthcare agencies, manufacturers, small businesses, and not-for-profits — to modernize and expand their digital presence, with everything from document scanning to web development to our digital signage communication system, BallyhooTV.
Delivering solutions and results that meet and exceed our clients' expectations is our company's driving purpose; it's the promise that we live up to each day as we deliver the best website design and development services that Peterborough has to offer.
We do this by bringing our specialized team members together to address the vast range of competencies required in today's web development environment. These skills include project management, marketing and branding, database design, graphic design, content development, online fundraising tools, programming, implementation, hosting and maintenance services.
Emmatt is proud to give back to the community who has supported us over two decades. We support Peterborough charities including the BEL Rotary Club's golf tournament, Shared Dreams for Independent Living, Soroptimist Peterborough, the YWCA Women's Shelter, and have provided the Peterborough Humane Society with a free website for their "Our Pet Project" fundraising initiative.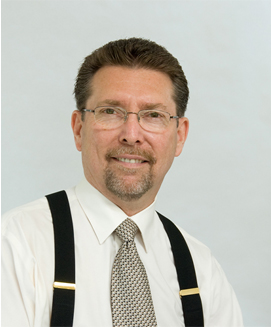 Chris Calbury, a founding partner of Emmatt Digital Solutions Inc., has more than twenty years of experience in web programming and application development. As an Internet specialist, Chris is responsible for running Emmatt's web operations. His skills in technical project management, design, development, implementation and maintenance ensure that clients get the results they want, quickly and cost effectively. Prior to starting Emmatt in 1998, Chris worked in light manufacturing for twenty-five years. In addition to numerous certificates and training courses, Chris holds a Business Diploma from Fleming College in Peterborough, Ontario. He has served as a Director and Executive Member with the Peterborough Chamber of Commerce.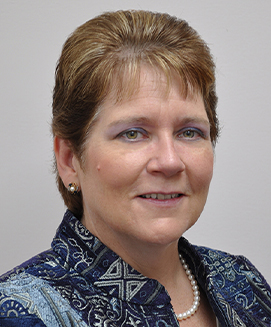 Kim Appleton, co-founder of Emmatt Digital Solutions, has more than 40 years of business experience primarily in the areas of finance, administration and marketing. In addition to numerous certificates, she holds a Business Administration & Information Systems Diploma from Fleming College. Kim is past Chair of Community Futures Peterborough and in April 2019 was honored with the Judy Heffernan Award which recognizes women in the community who exemplify the mentorship that Judy embodied. Kim's also a Past-President and former long-time director of the Women's Business Network of Peterborough, a Women in Business Award Finalist in 2011 and 2012, and was nominated for an Ontario Colleges Premier's Award for Technology in 2012.

Marianne
Motor Maids Inc.
"Thank you all for the launch of our new website and membership site. It is a wonderful site that has got ten rave reviews from our members. We have had over 500 responses for our annual renewal document completion with the overwhelming response being how easy it was to complete."

Patti
Peterborough Bath Renovators
"We have been using different services from Emmatt Digital Solutions for quite sometime now and we are always elated with the expertise and knowledge from all the staff. Thanks Emmatt for always providing us with exeptional service!"

Alan
Cohen Publications
"My company has been working with Emmatt for about 2 years, with extremely positive and rewarding results. The staff is professional, courteous, and, most important, they know their craft. They have done a number of different projects for us, all successful."
Web design and development is often hard work, but we love to tackle problems and create standout solutions. Meeting and exceeding our clients' business goals is our purpose and everyday practice. With over 20 years of experience to our name, we stand behind our dedication to quality design, timely development and exceptional support. Let us help you develop your personal brand or online presence for your business or organization.