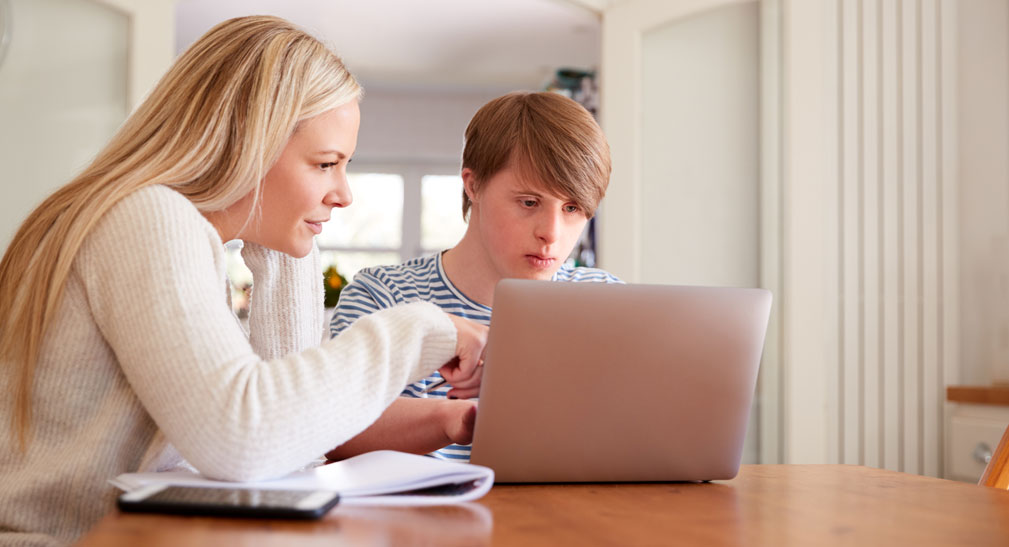 Accessibility Compliance
Make your website accessible to people with disabilities.
By January 1, 2021, all Ontario businesses must fulfill government requirements to ensure that their public-facing websites conforms to the Web Content Accessibility Guidelines (WCAG 2.0) to Level AA, as required by the Accessibility for Ontarians with Disabilities Act (AODA).
Is your website WCAG 2.0, AODA Level 'AA' compliant?
​If not, now is the time to make it compliant. Doing so will make web content more reachable and allow websites to provide viable alternatives for people with disabilities to engage with their content.
Who is required to follow this?
If you're a business or organization with more than 50 employees, then you're required to ensure that your website complies with the act and follows the guidelines.
What does this mean?
Making your website more accessible means that you make available text alternatives for any non-text content. This will make it easier for your visitors to convert it into other accessible formats like Braille. It also means using high contrast images or graphics that make it possible for persons with sight limitations to use your website.
AODA Compliance Service
The Web Content Accessibility Guideline (WCAG) 2.0 is an internationally-accepted standard for website accessibility and was developed by the World Wide Web Consortium.
It has three levels: A (the least amount of accessibility), AA, and AAA (the highest level of accessibility). It was created with the intention to make the internet more accessible and user-friendly for people with disabilities including:
Blindness and low vision
Deafness and hearing loss
Learning disabilities
Cognitive limitations
Limited movement
Speech disabilities
Photosensitivity
Accessibility for Ontarians with Disabilities Act (AODA) requires all private and non-profit organizations that have 50 or more employees as well as all public sector organizations to make their website accessible using WCAG 2.0 standards.
Following the AODA and WCAG 2.0 guidelines will not only make your website accessible for people with disabilities, but it can actually make your site more user-friendly overall for anyone viewing it.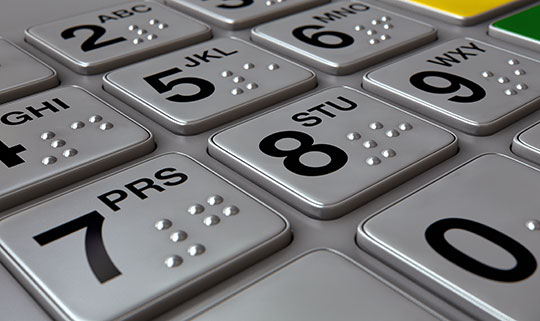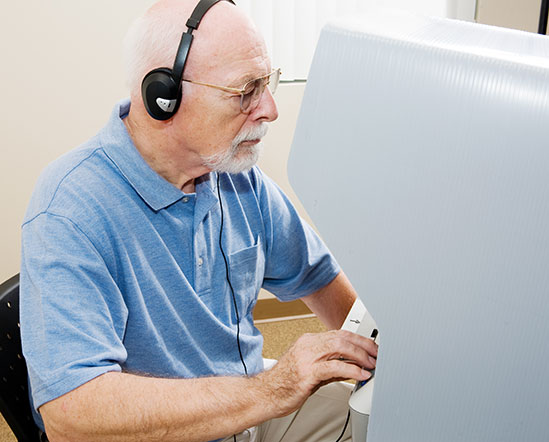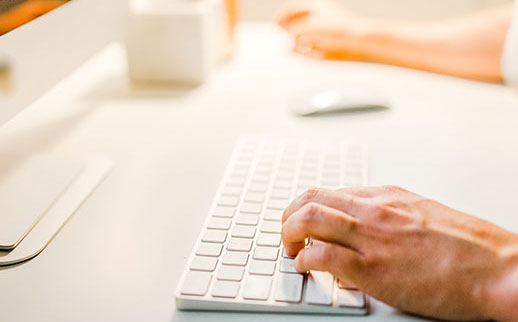 How can Emmatt help you?
Our team of developers can evaluate your website and look at it from every angle to ensure it meets the needs of your users. Our web developer can help you address technical details that you might not even be aware of and will also keep a record of all the accessibility issues that have been dealt with.