Website Audits
35 point website audit for your website
Emmatt's 35-point website audit gives you a starting point for understanding where you can improve your website to get better results. Get a written report with complete audit results and actionable recommendations for improvements.
Why Emmatt has the best website audit for your website:

Our audit factors in appearance, usability, marketing, search engine readiness, security, compliance, and much more.
Is your website working as well as you would like it to?
Do you have enough web leads?
Are you looking for a website upgrade but unsure of what improvements should be made to your site?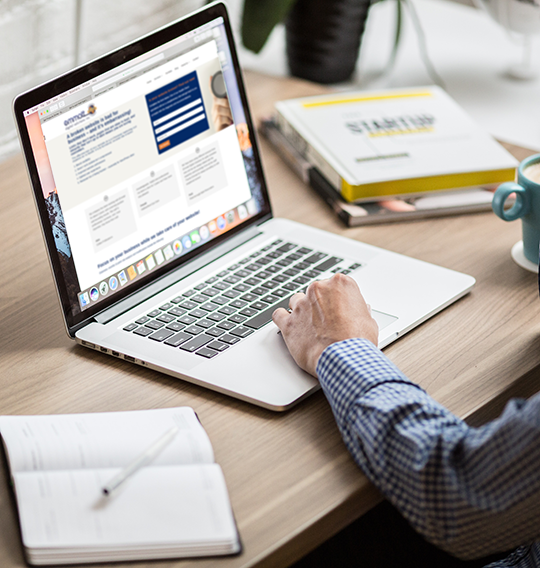 Our free web audit comes with a written report covers the basics:
General web site impressions
Search Engine Optimization (SEO) site overview
Search ranking of 3 key phrases
User accessibility evaluation
Browser compatibility
Report lists 5 key points from above
Recommendations to fix or re-design
We also offer more robust SEO analysis to ensure your website delivers, including our competitive analysis service — a search engine ranking comparison of your website and your competitors. Discover how you stack up to your competition and then stay ahead of them!
Does your website need an updated look?
Do you want a website that matches your current print and promotional materials?
Whether you're in need of a website redesign, a simple new design or a complex database driven site, Emmatt has know-how to produce a winning website design. Our in-house design team will work with you to make sure you get the look and feel you want, while still keeping the primary focus on conveying your marketing message to your ideal prospect.