Are your potential customers finding you?
Now, more than ever, search engine optimization is crucial in getting new potential customers to your website.
Request our free, no-obligation SEO Audit on your website today.
The results will likely surprise you!
Fill out the form below and we will run a detailed SEO Audit on the webpage you provide. We will be in touch with you to discuss the results and how we can help your site reach its potential.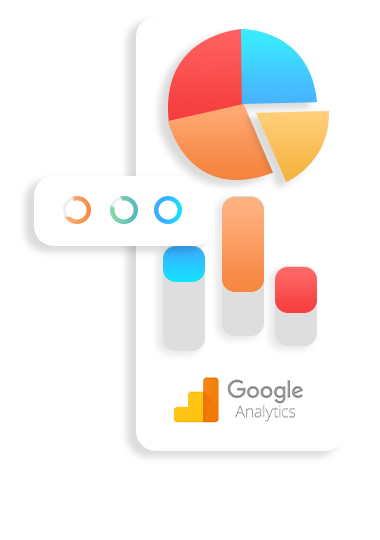 How visible is your website?
67,000 searches are performed on Google every second.
Your website's position is in constant flux as site rankings are buffeted 24/7/365.
SEO is crucial to get prospects to your website and not your competitors.
Good SEO increases your organic search results, maximizing your online visibility and drive sales.
Our affordable and effective ongoing SEO program helps your website improve and maintain rank
Search Engine Optimization (SEO) & Competitive Rank Analysis
One of the most common mistakes with SEO is related to 'setting-and-forgetting'. Often businesses stop SEO once their site is optimized. Though the initial optimization can prove effective at first …. often sales, traffic, and leads begin to dwindle as the site's hard-fought rankings are lost to other more SEO-diligent websites.
It's often more expensive to 'reacquire' top rankings than it was to reach them initially, forcing companies to invest more resources to return to previous levels.
Includes competitive search-engine keyword ranking analysis: – Know where your site ranks compared to your competitors!
Each month, we use our suite of tools and reports to compare your website directly with your competitors to determine where you rank in organic search results compared to them. We coordinate each month's SEO efforts with your marketing focus so we're always in sync.
Extensive monthly 28-point site analysis and modifications include the following:
Analyze up to 3 top competitor websites to determine their marketing keyword focus and perform a keyword ranking comparison of your site relative to the competitor sites.
Determine the 30 most relevant key phrases used by your ideal target market when conducting an organic search.
Install Google Analytics if needed.
Monitor and analyze Google Analytics reports with respect to web traffic vs rank listing.
Provide monthly, easy-to-read summary and detailed reports showing rank position.
Plus 23 additional check/evaluation points and 3 plans to choose from …