Custom eCommerce Solutions
Affordable eCommerce web design solutions
eCommerce Solutions to help your customers connect with your products and services
Why Emmatt is the best eCommerce company for you:

Process transactions safely on your site using secure credit card processing
Display your product line in a fully functional online shopping-cart system
Shipping modules can be integrated into the shopping-cart system
eCommerce Solutions
We regularly work with WordPress with WooCommerce – a highly-extensible, industry-standard shopping cart solution, with many built-in and optional components:
a. Regional tax tables and reporting
b. Complex flat rate shipping options and integration with popular shipping providers like Purolator, UPS and Canada Post
c. Custom receipts
d. Complex products with variations, multiple photos, multiple price points
We develop custom ecommerce as well, including
a. White-branded payment terminal solutions for businesses across Canada
b. Custom member signup solutions with signup fee processing
c. Secure tokenized storage of credit card details for recurring payments, event attendanceWe integrate with all of the most common payment gateways including Bambora (TD, RBC), Moneris, Authorize.net, PayPal, Stripe and Square
We integrate with all of the most common payment gateways including Bambora (TD, RBC), Moneris, Authorize.net, PayPal, Stripe and Square
We provide and maintain Payment Card Industry (PCI) compliant server environments including the scheduling and analysis of server vulnerability tests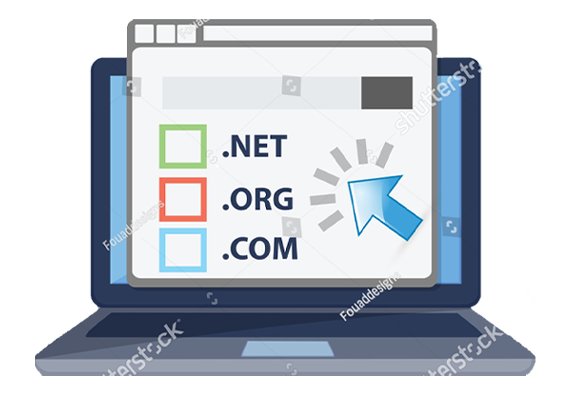 Standard Features:
Shopping cart with category and product management tools
Multiple photos per product
Custom Product attributes (size, colour etc) allow for customizing orders and varying price based on selected values
Integrated content management system for creating static pages
Featured products layout
Custom Tax rates at the country/province level
Manufacturer notification system allows paid orders to automatically notify affected manufacturers on affected products
Upsell features including optional similar products, and "you might be interested in" popup
Search tools for finding products and categories
Multiple payment options – Credit card, cheque, PayPal
Shipping API integration including UPS and Canada Post
Flat rate shipping options with overrides at the product level
Different Credit card gateways supported but built with BeanStream in mind
Extensive management reporting including transactions, taxation and products sold
Daily Data Backups
Custom domain optional (but not required)
Downloadable products on purchase (download audio books, videos, PDF documents etc)
Additional features (extra charges may apply):
Return customers with stored credit card details
Deferred payment option for storing credit cards and capturing funds afterwards
Custom order flow including capturing extra information at checkout time, buying scheduled event tickets etc.
Additional customization available
Does your website need an updated look?
Do you want a website that matches your current print and promotional materials?
Whether you're in need of a website redesign, a simple new design or a complex database driven site, Emmatt has know-how to produce a winning website design. Our in-house design team will work with you to make sure you get the look and feel you want, while still keeping the primary focus on conveying your marketing message to your ideal prospect.